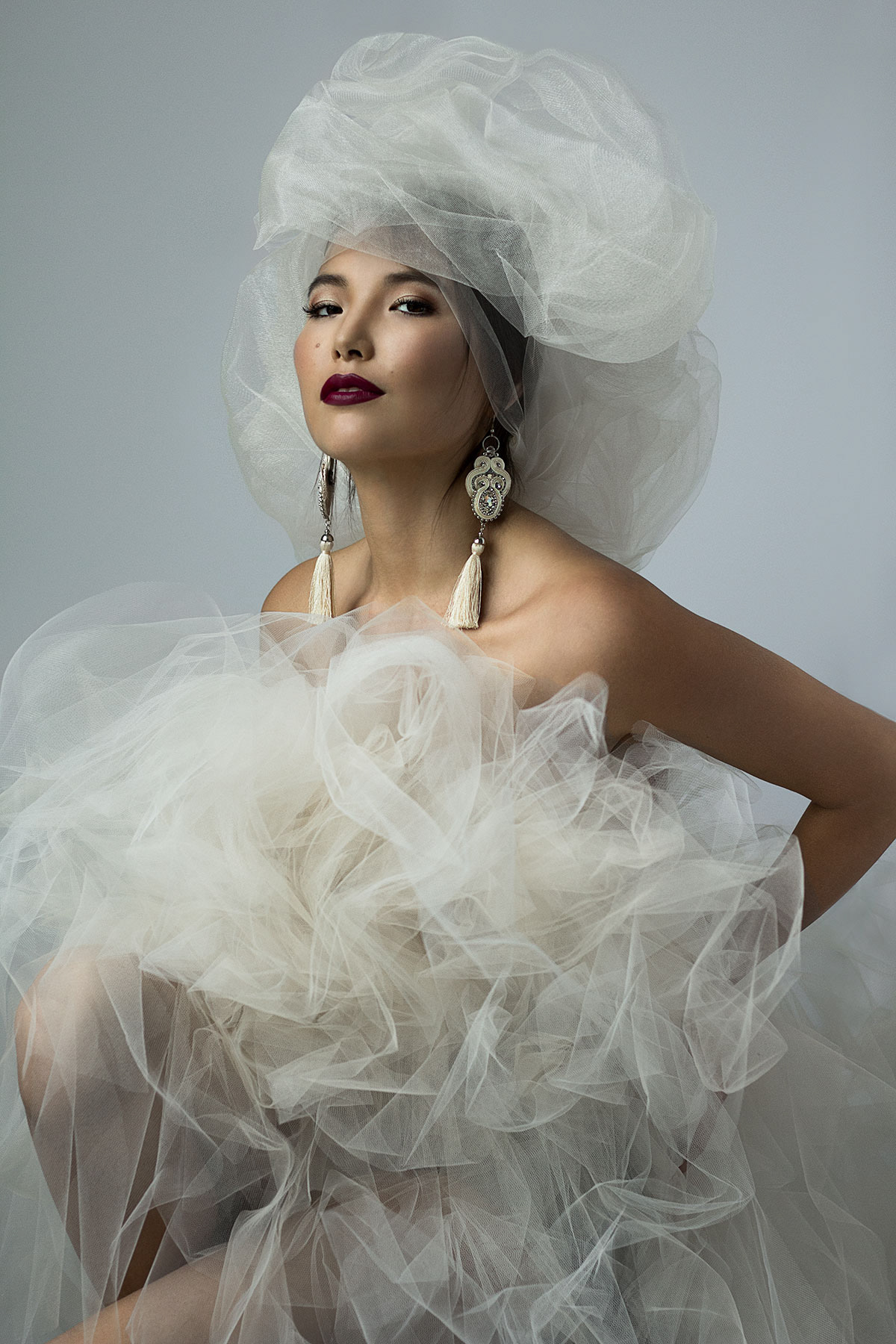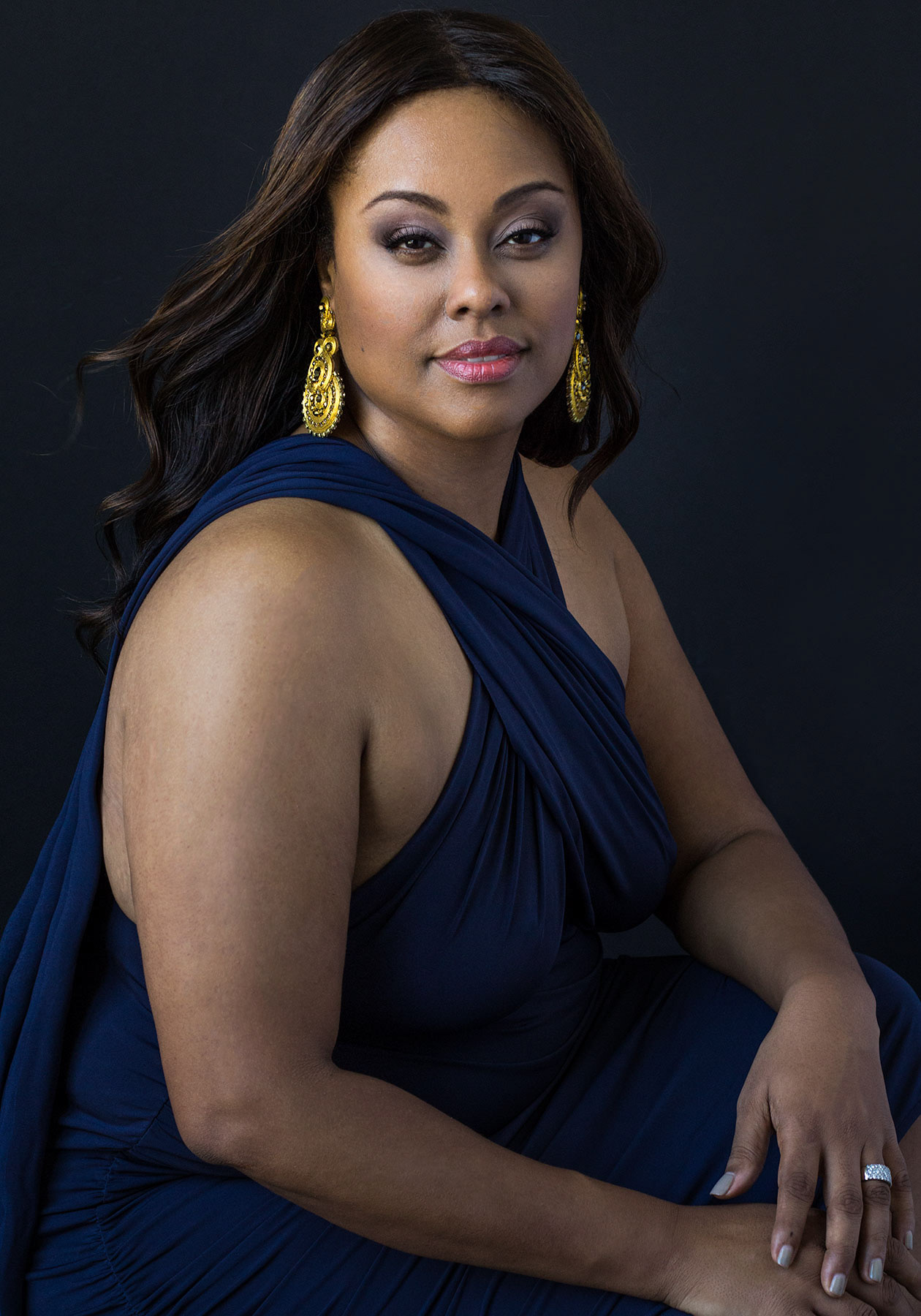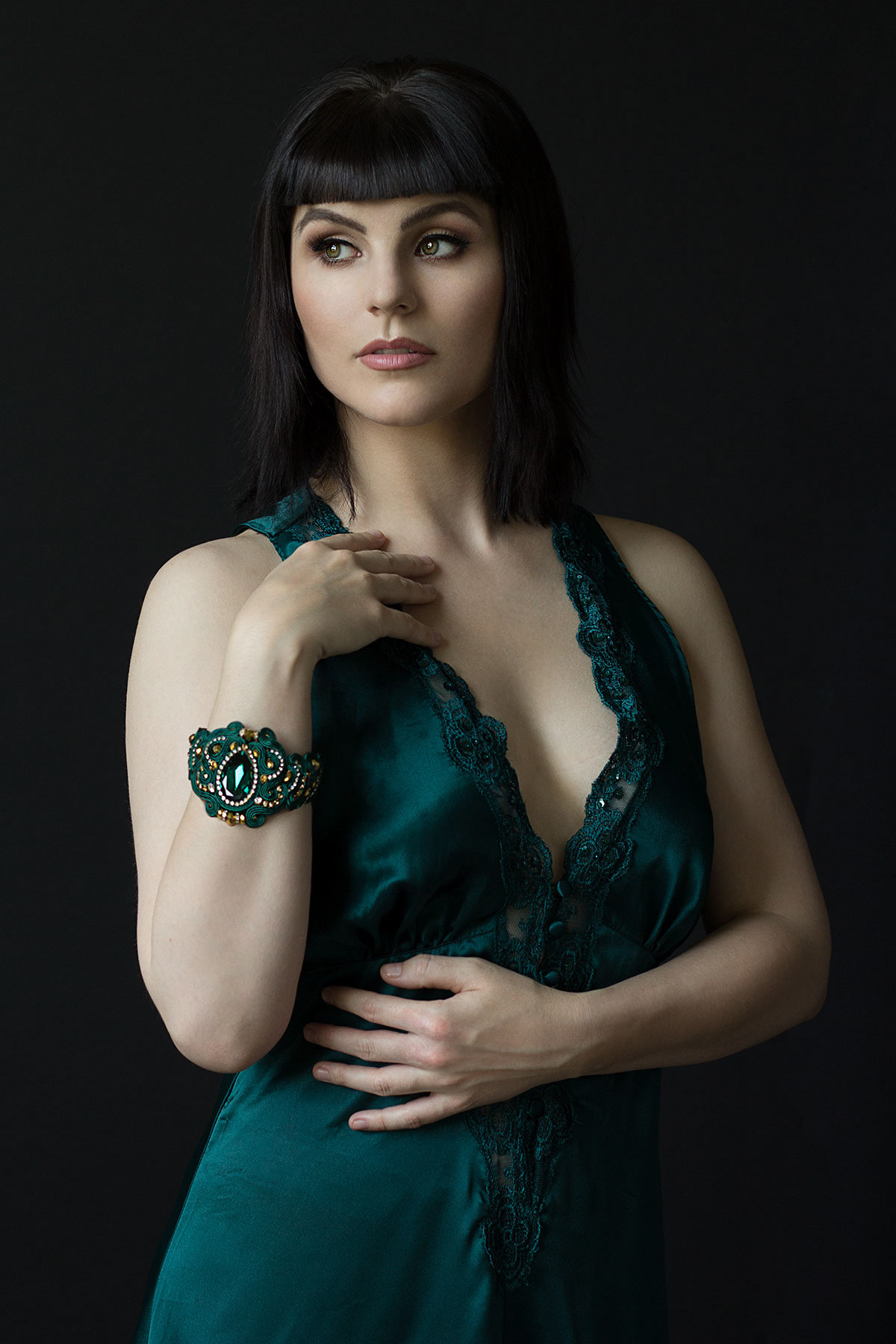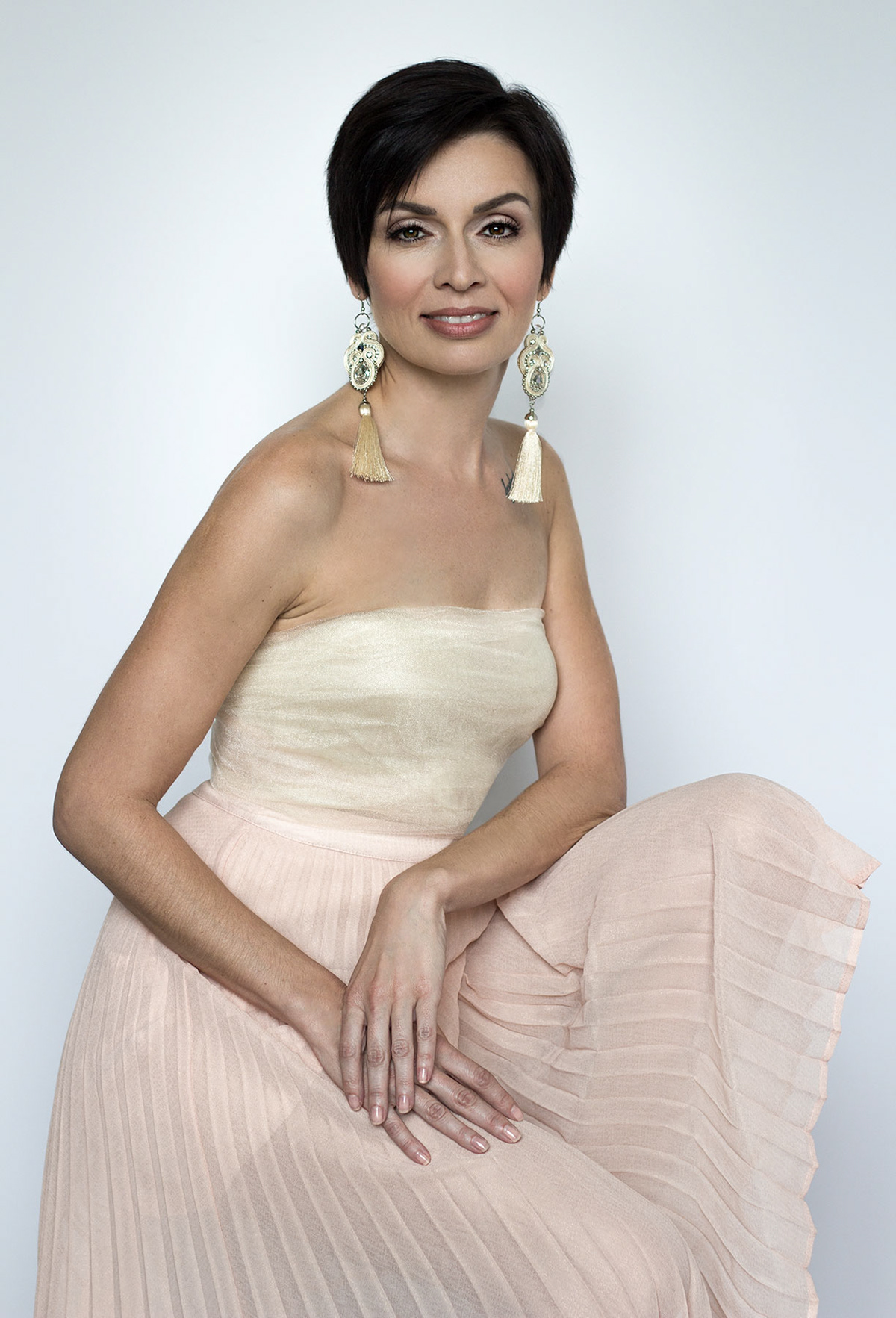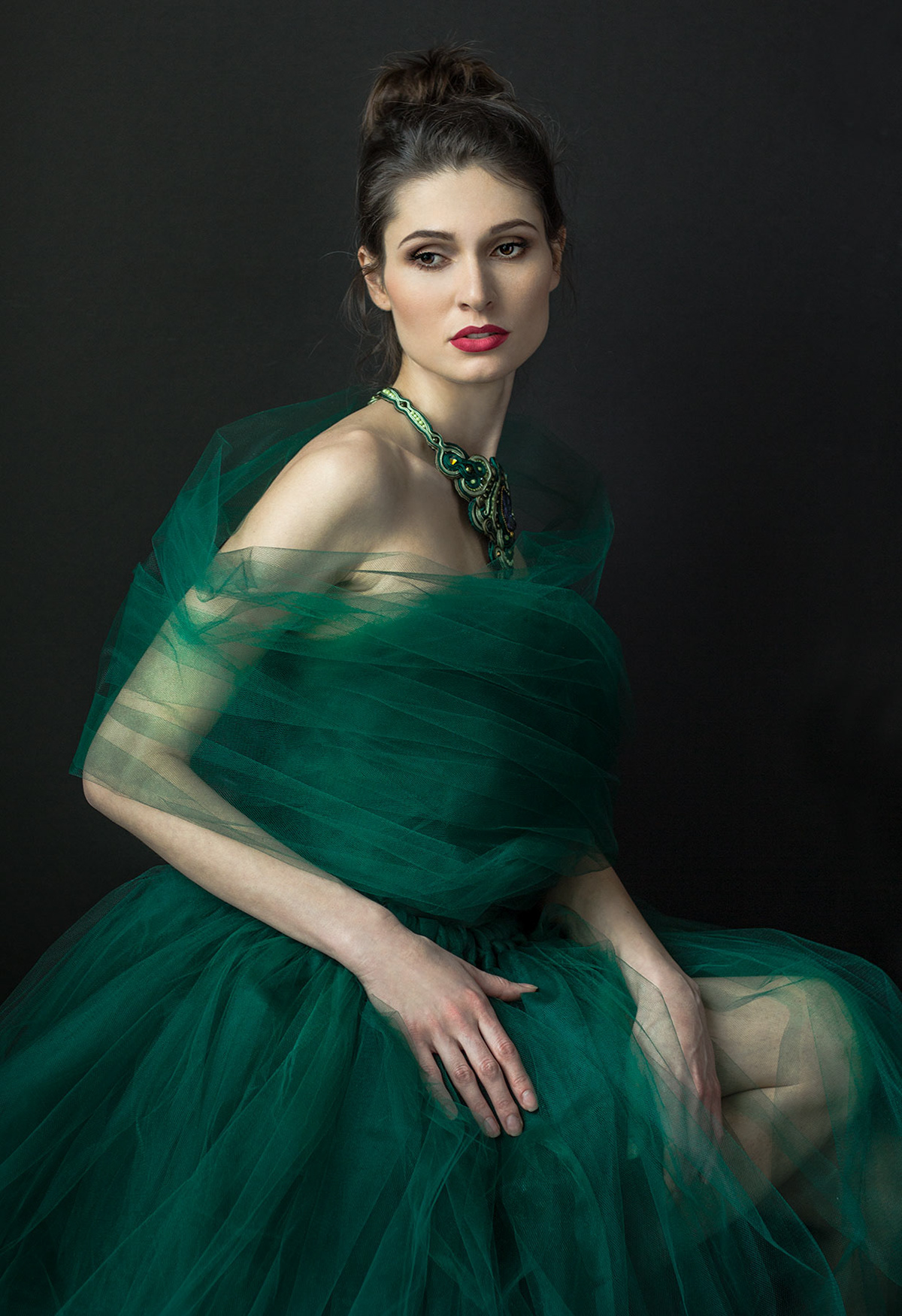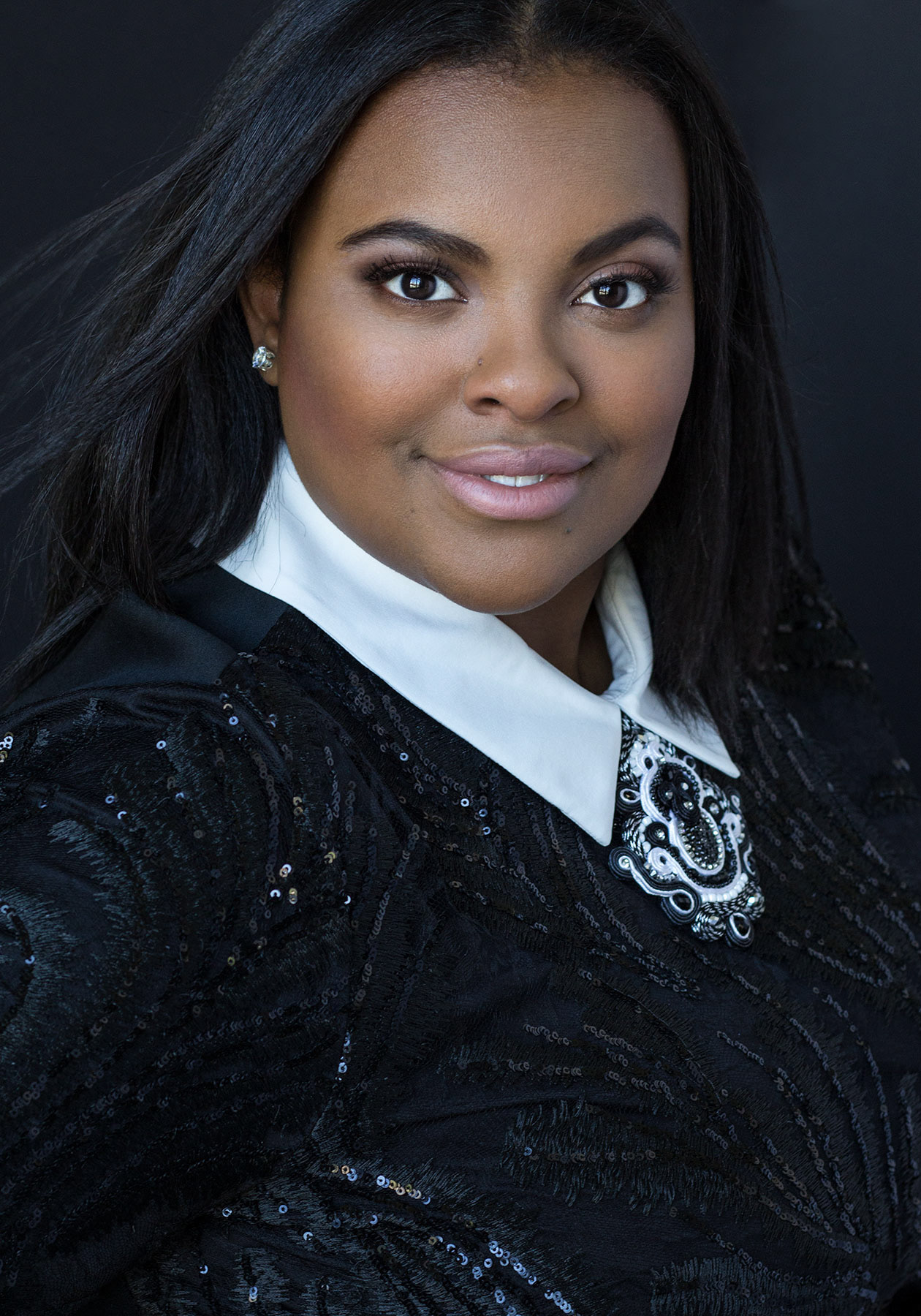 Wellcome to COUTURE PORTRAIT experience!
1. Pre-Shoot Consultation
- We will get to know each other a bit, to make you more comfortable at the day of the session, i'll answer all your           questions
 - We will discuss your desires and preferences, so i'll be able to tailor a photo shoot specially for you
- We will discuss your hair, make up and outfits; you can browse through one of the kind headpieces, accessories, props and a YULIANA CHI jewelry collection  and select whatever you like to use for your photo shoot
 - I'll walk you through the process and we will discuss all the details, to make sure you'll come prepared and will be getting the best images
2. The Day of The Photo Shoot
-

You'll be getting Hair and makeup Transformation, to look your absolute best! 
- Play Dress-up with the 5 pre-selected look changes, from casual and sweet to sexy and glamorous to creative and fantasy - in my studio you can be anyone you've ever dreamed to be! 
- 1,5-2 hour long photoshoot just for you, or invite your mother, sister, child, spouse, best friend to share this experience with you
- At the viewing you'll be seeing 20 best of your images - professionally edited, already printed and mated, ready to be taken home
- For your folio box you can select only those images that  you like most, or take them all! You'll get package that suites you best
- Enjoy endless compliments and admirations from everyone you'll show this pictures to! 
​​​​​​​
Bring your mother, daughter, sister, best friend, partner, spouse and have a session for $390 for two!
For more details and information, please

CONTACT