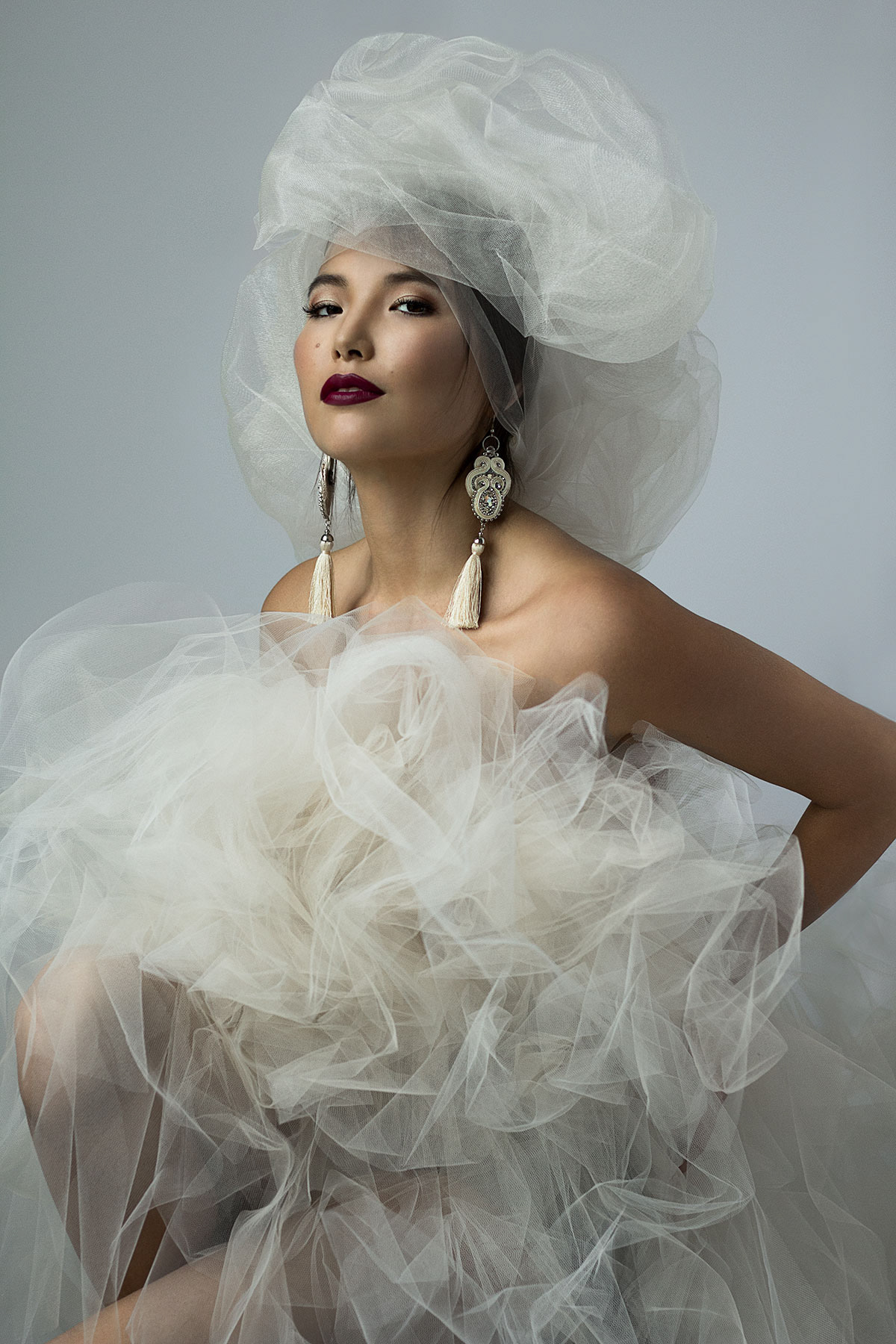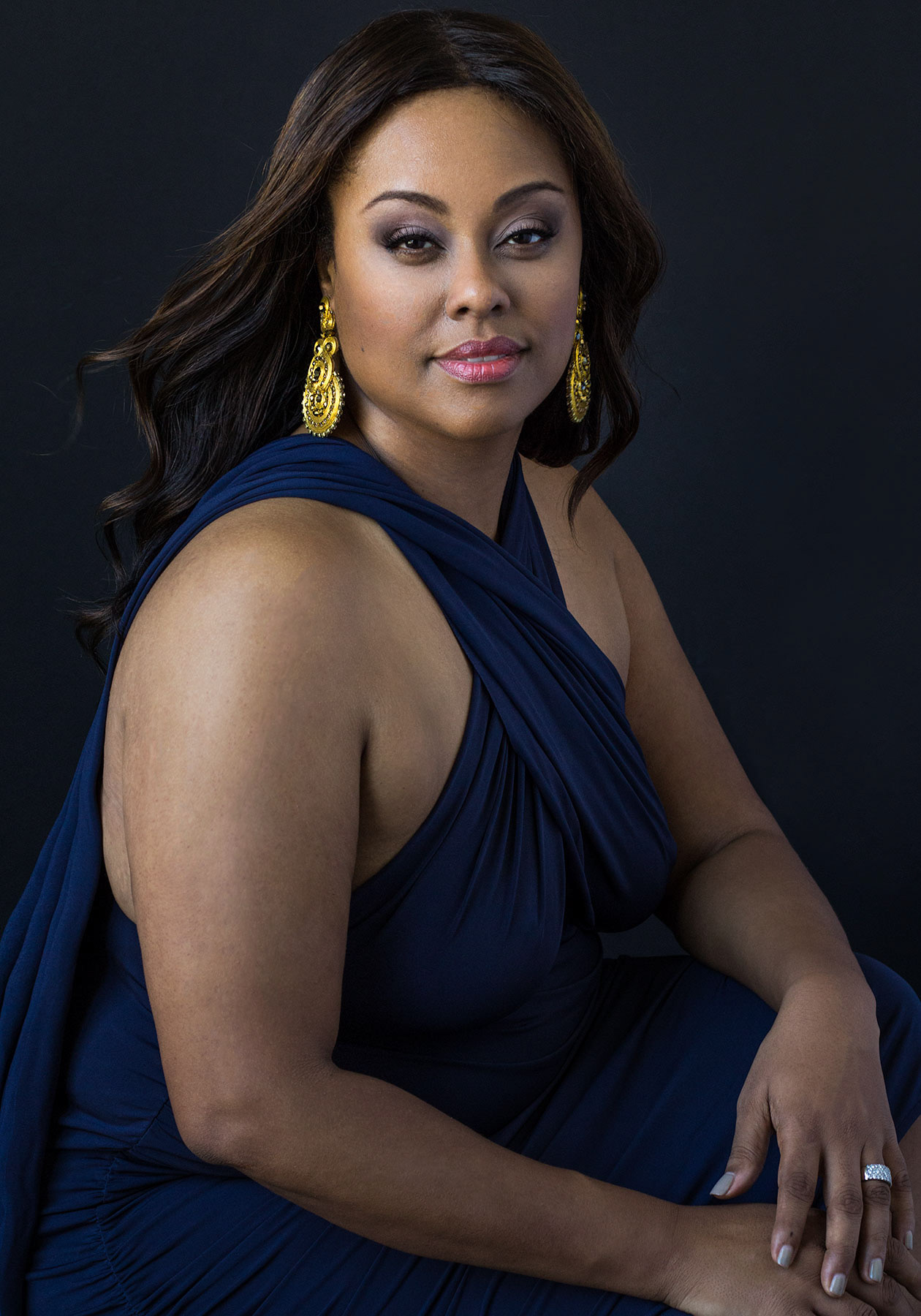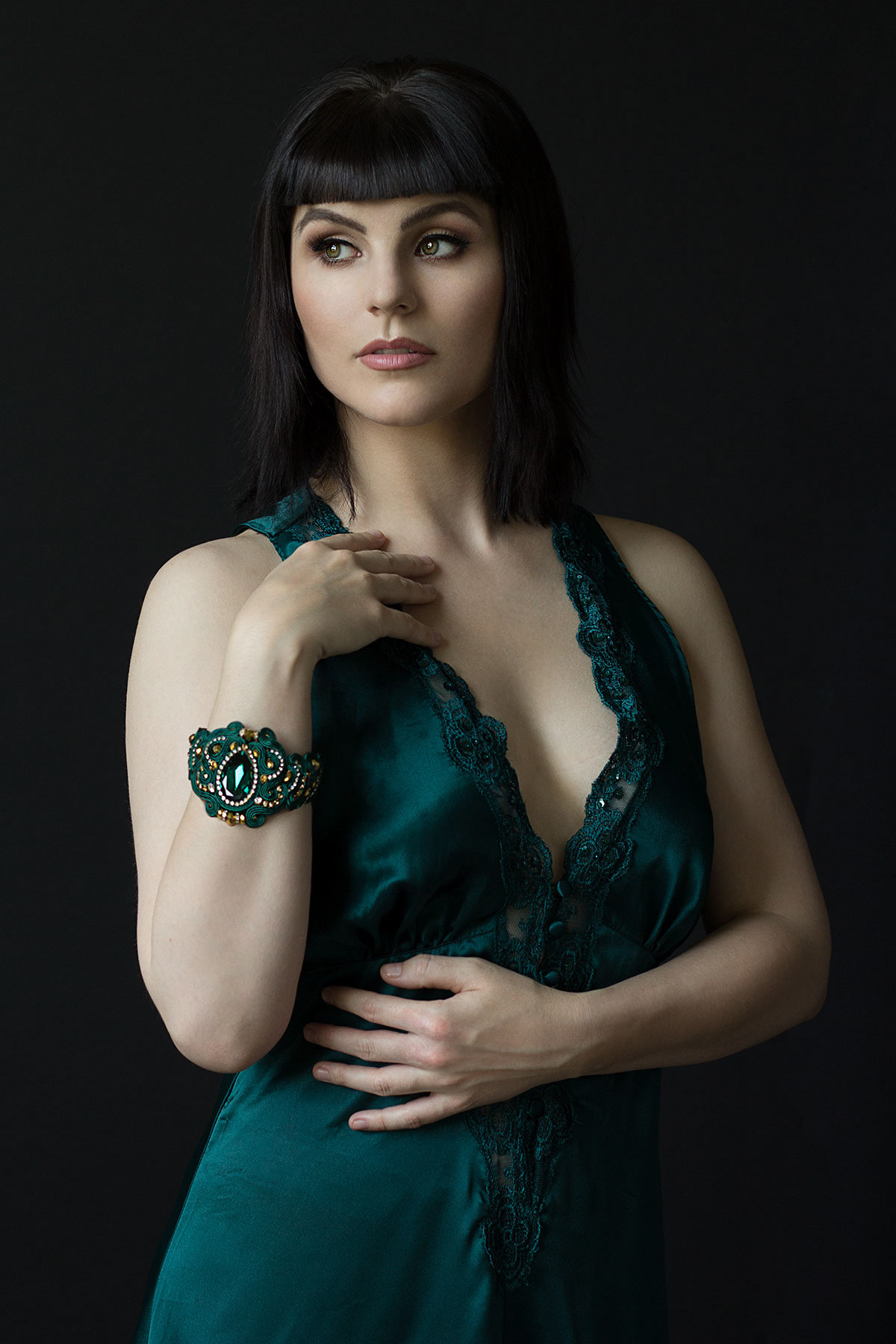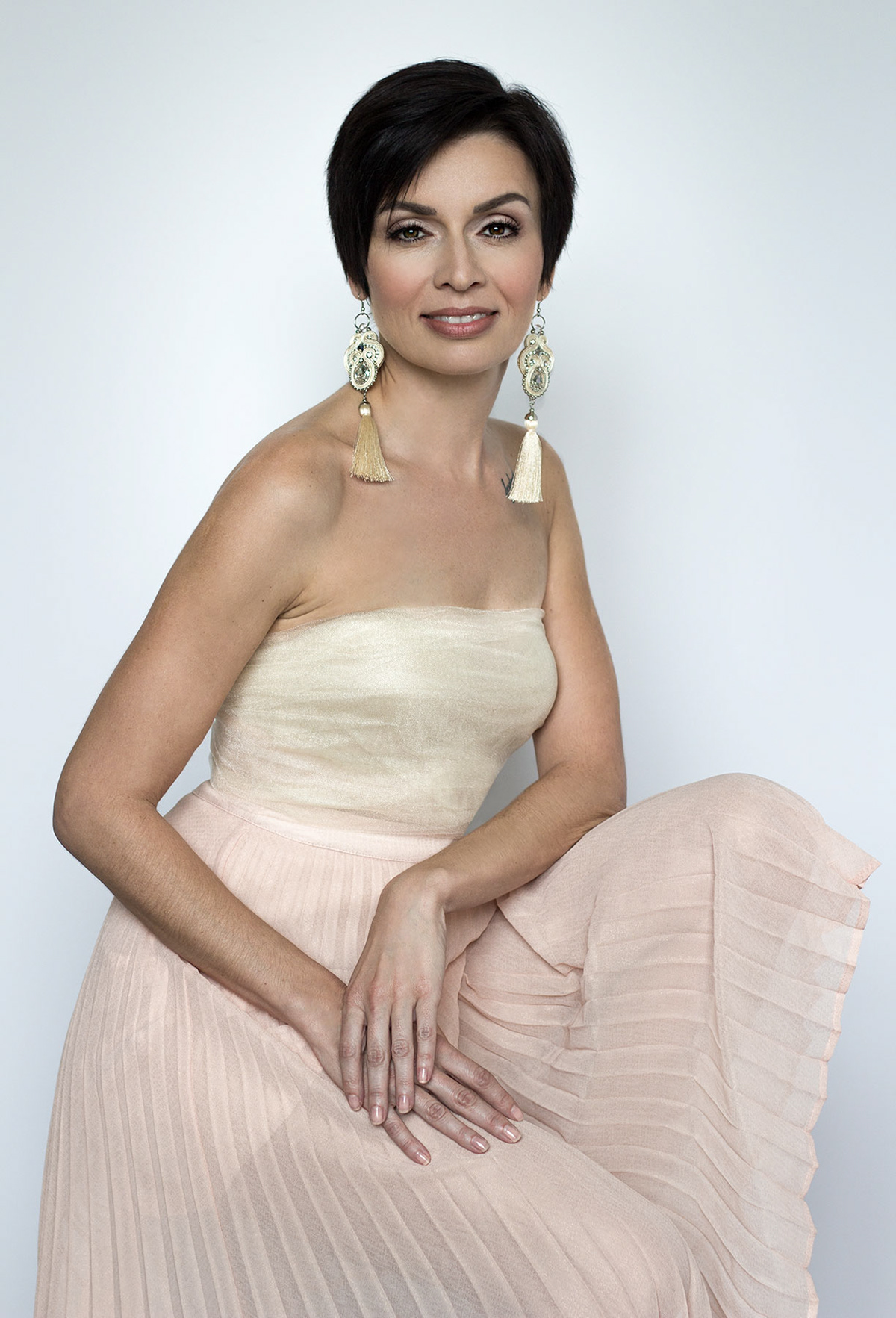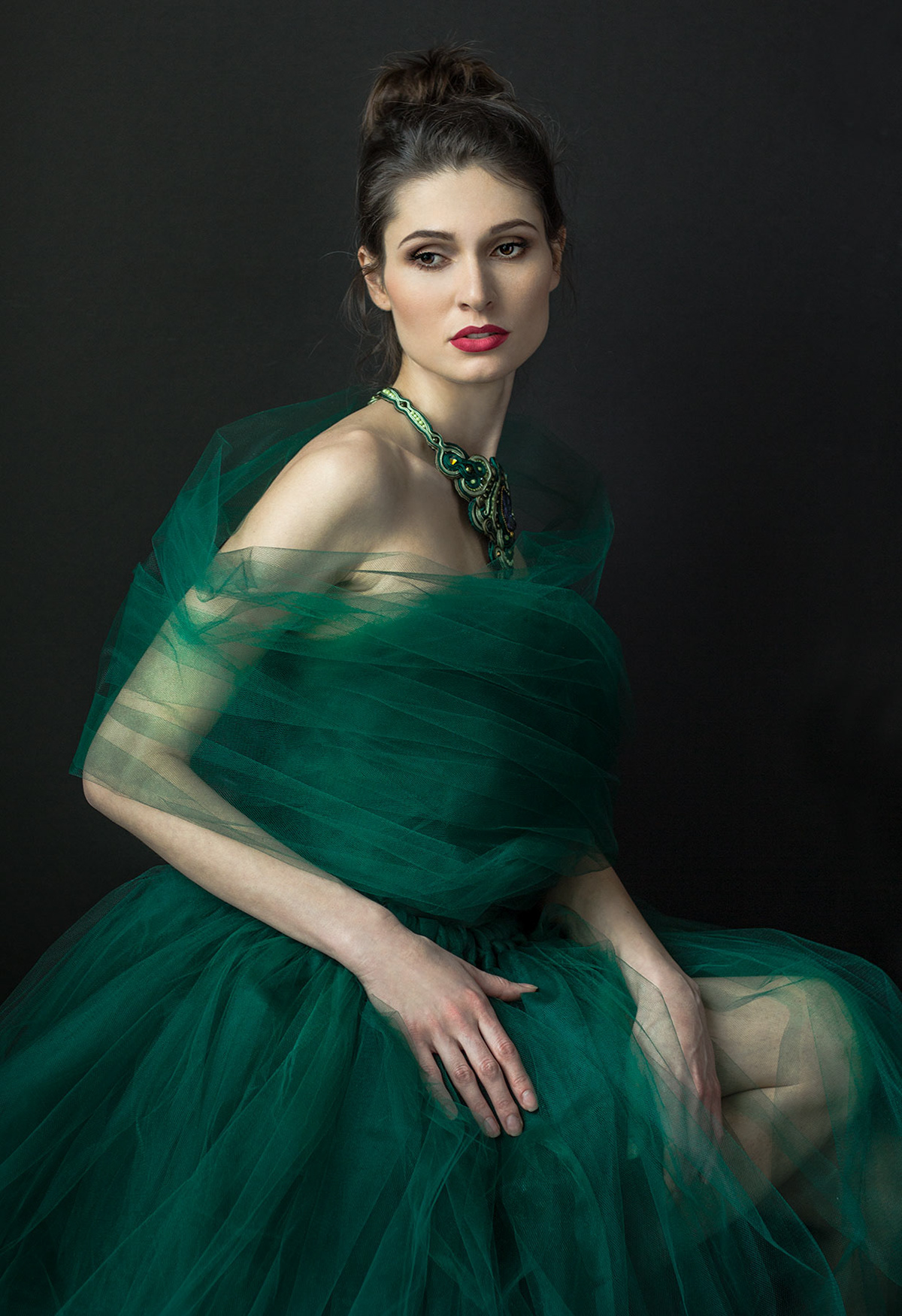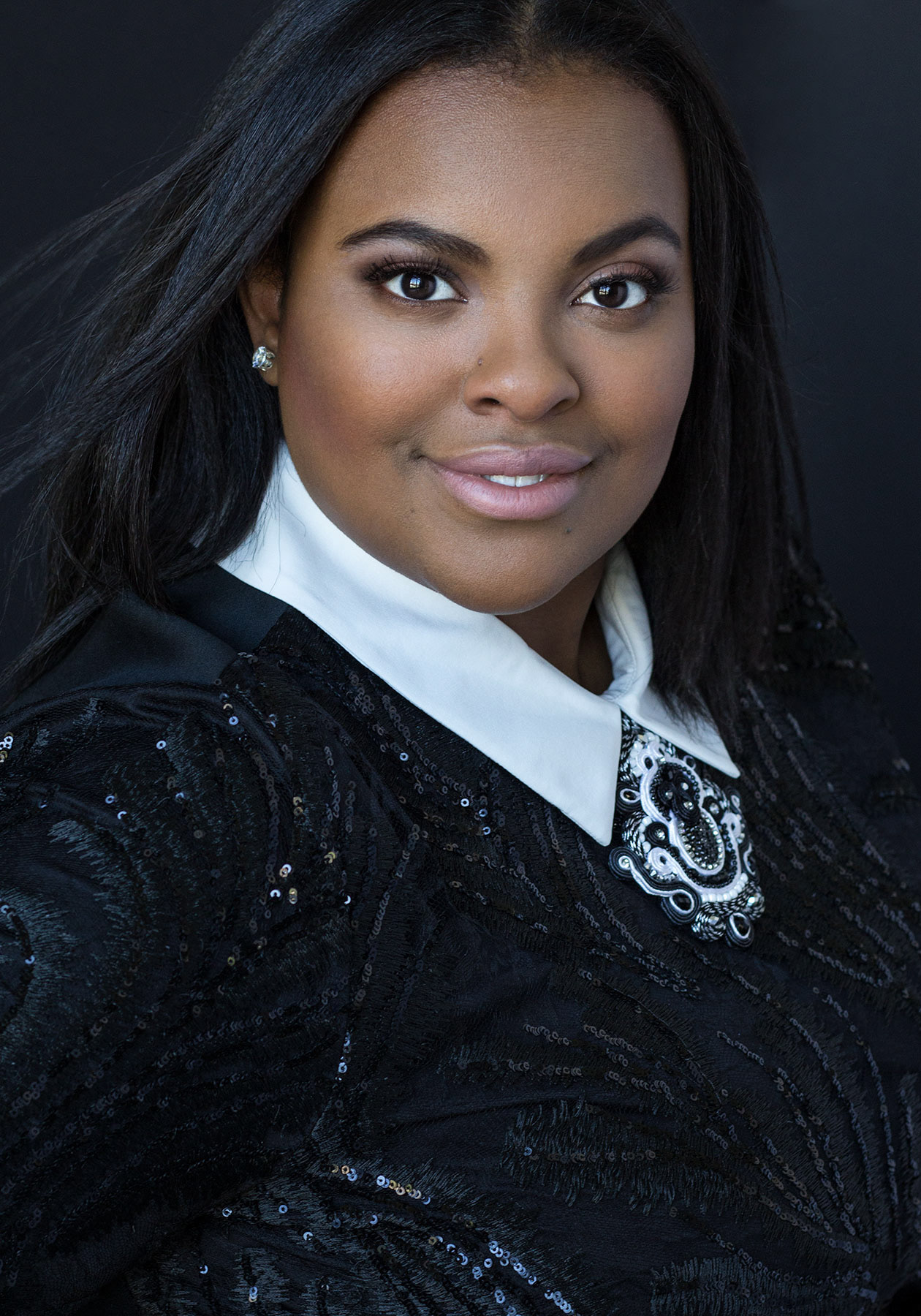 Wellcome to COUTURE PORTRAIT experience!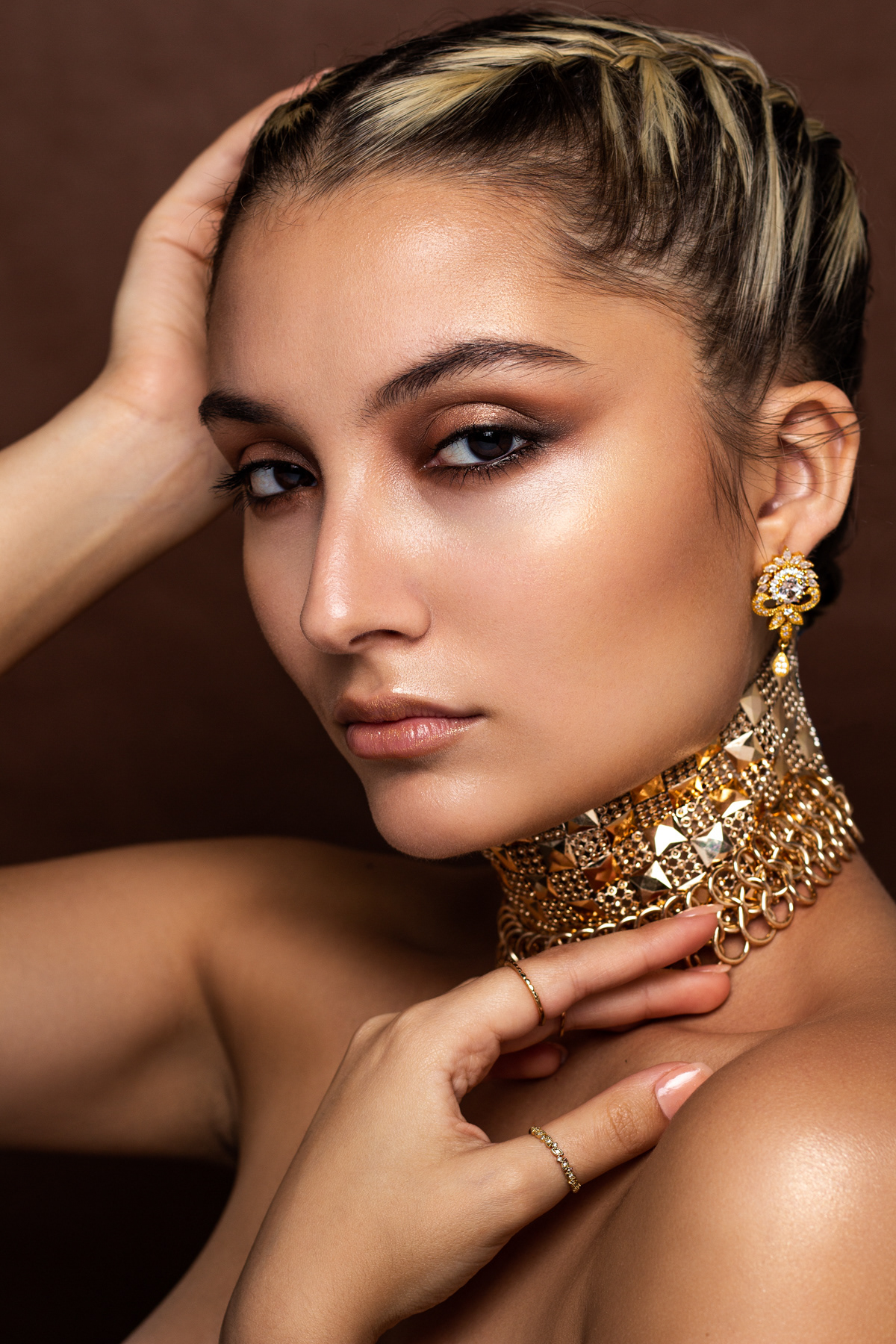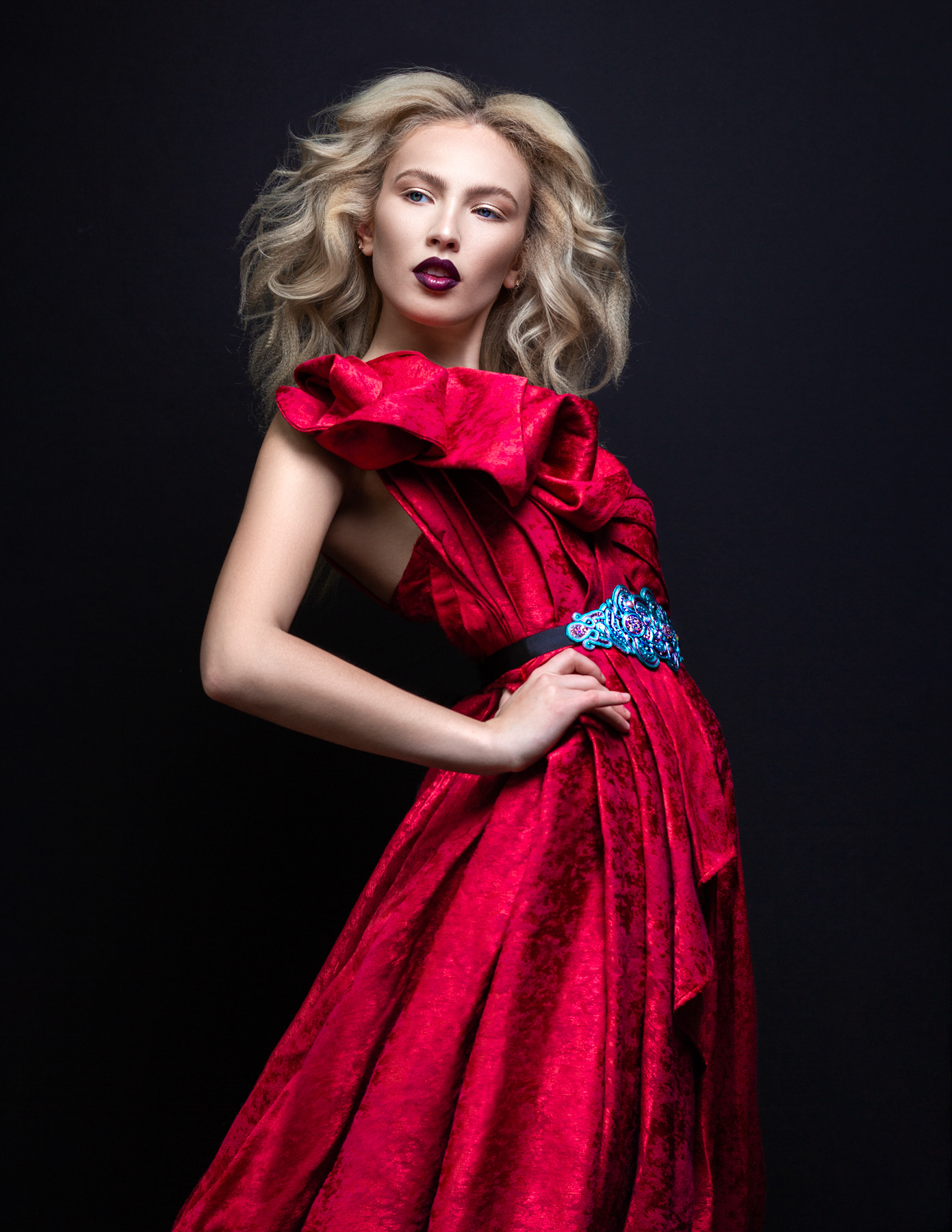 1. Pre-Shoot Consultation over the phone
- We will get to know each other a bit, to make you more comfortable at the day of the session, i'll answer all your           questions
 - We will discuss your desires and preferences, so i'll be able to tailor a photo shoot specially for you
- We will discuss your hair, make up and outfits; As a special treat to my clients, I offer an option of using  one of the kind YULIANA CHI jewelry designer pieces.  This option is included to your package.
 - I'll walk you through the process and we will discuss all the details, to make sure you'll come prepared and will be getting the best images
- Currently I do not offer hair/makeup service, so you are free to choose an artist which you already know and love or find a new one. I do strongly suggest to use a professional for your photo session to make sure you look your absolute best!
2. The Day of The Photo Shoot
-

 Come hair and makeup ready! Make sure your nails are done and you are feeling fabulous. This will be an exiting experience. You are welcome to invite your hair/makeup and or stylist to assist you during the photo shoot.
- Your package offers up to 5 look changes. We will discuss the order in which it is best to shoot and get you ready.
-  During our photo session, I'll direct you,

making

sure you are looking your best. So there is no need to worry if you are not sure how to pose. That's why I'm here!
- Usually photo-shoot shouldn't take more then 3 hours. Please keep in mind that changing looks during the shoot takes time. If you are planning on changing your hair/makeup for a different looks, make sure to discuss with your artist the time limitation. They will have to work quick. This time limitations was created for your convenience, the more you wait during hair/makeup the more tired you get and the less energy you have for the shoot itself. And i want you to get the best from this experience!
- All images from the photo session will be uploaded to online gallery for you to select your favorites based on your package. Your selected images will be professionally edited with the high-end editorial tecniques.
- When your images will be done, they will be sent to you in digital formal. Make sure you'll store them well, since i do not promise to store my clients pictures after it was delivered. After you've  reviewed your final images and absolutely happy with them, they will be sent to printing.  
- After your images ready, they will be matted and put in the folio box - a beautifully made, specifically, for safekeeping your gorgeous pictures. 
- I'll notify you for your viewing session, so you can see your prints and get them home!
- Enjoy endless compliments and admirations from everyone you'll show your pictures to! 
​​​​​​​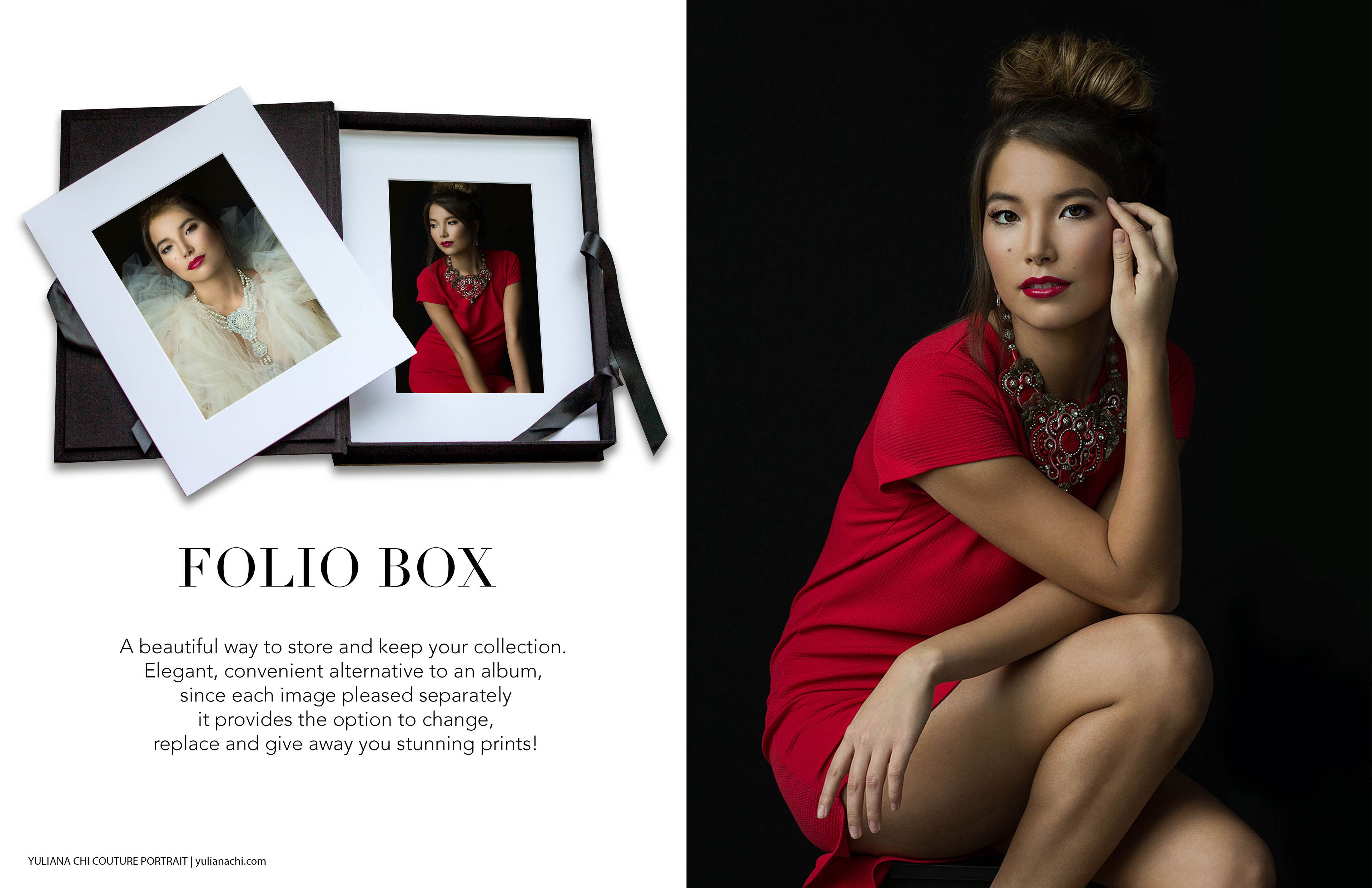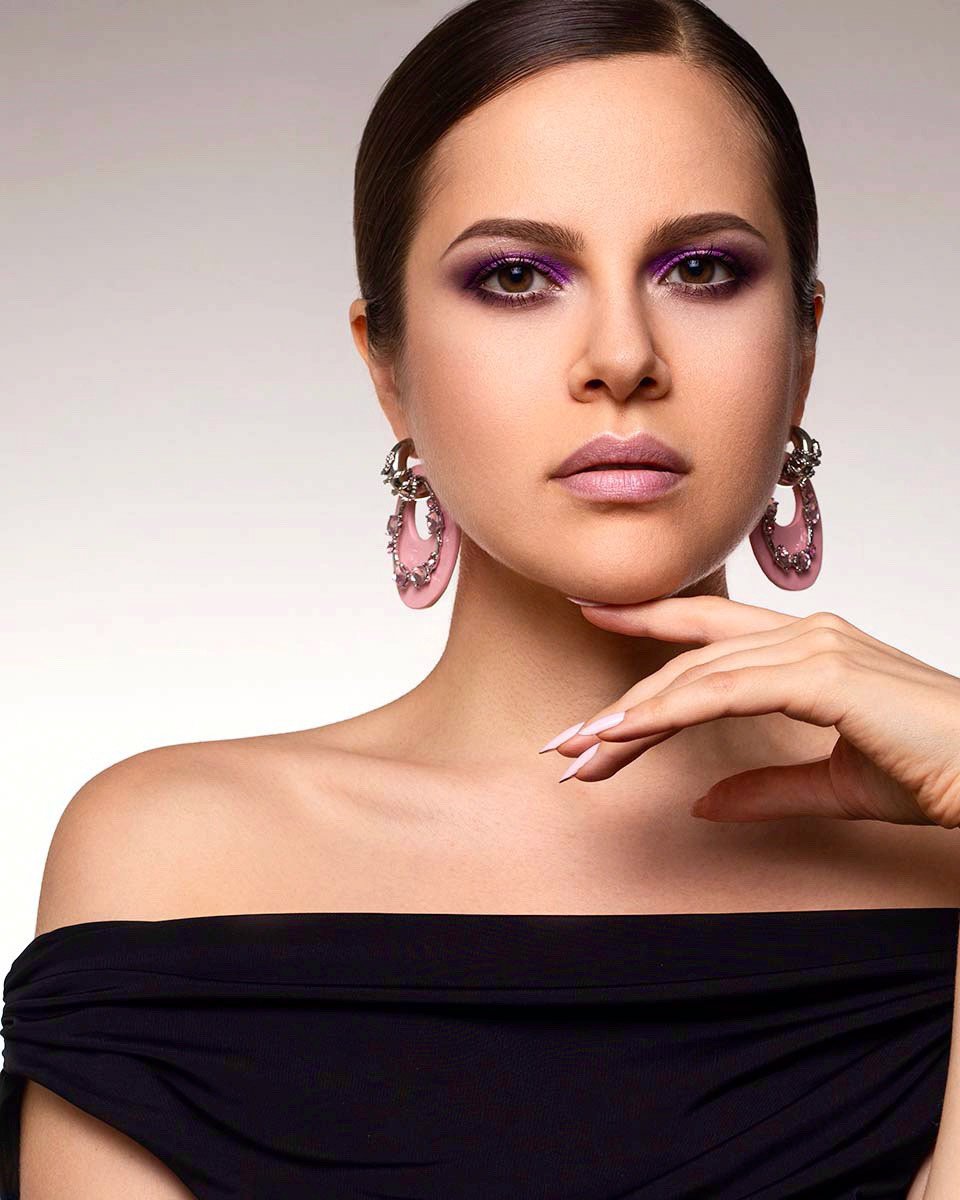 Hi, I'm Yuliana Chi
I've been a professional photographer for over 5+ years now with the 10+ years of retouching experience.
I am a visual concept creator, artist, educator and YouTuber. I train and inspire other photographers live and online. But, of course, my true passion is capturing beauty, which I see in everyone. It's an amazing feeling to serve others, to be able to create an image which becomes a forever reminder of how special they are!
Discover what to expect from the photo session with me in this short promo.
Please note this video was shot a few years ago in my Texas studio. Currently I'm shooting in Los Angeles, CA
I can turn one a few your favorite images into a WALL DECOR. Please feel free to discuss it with me at the pre-shoot consultation
Thank you! I'll response as soon as possible.