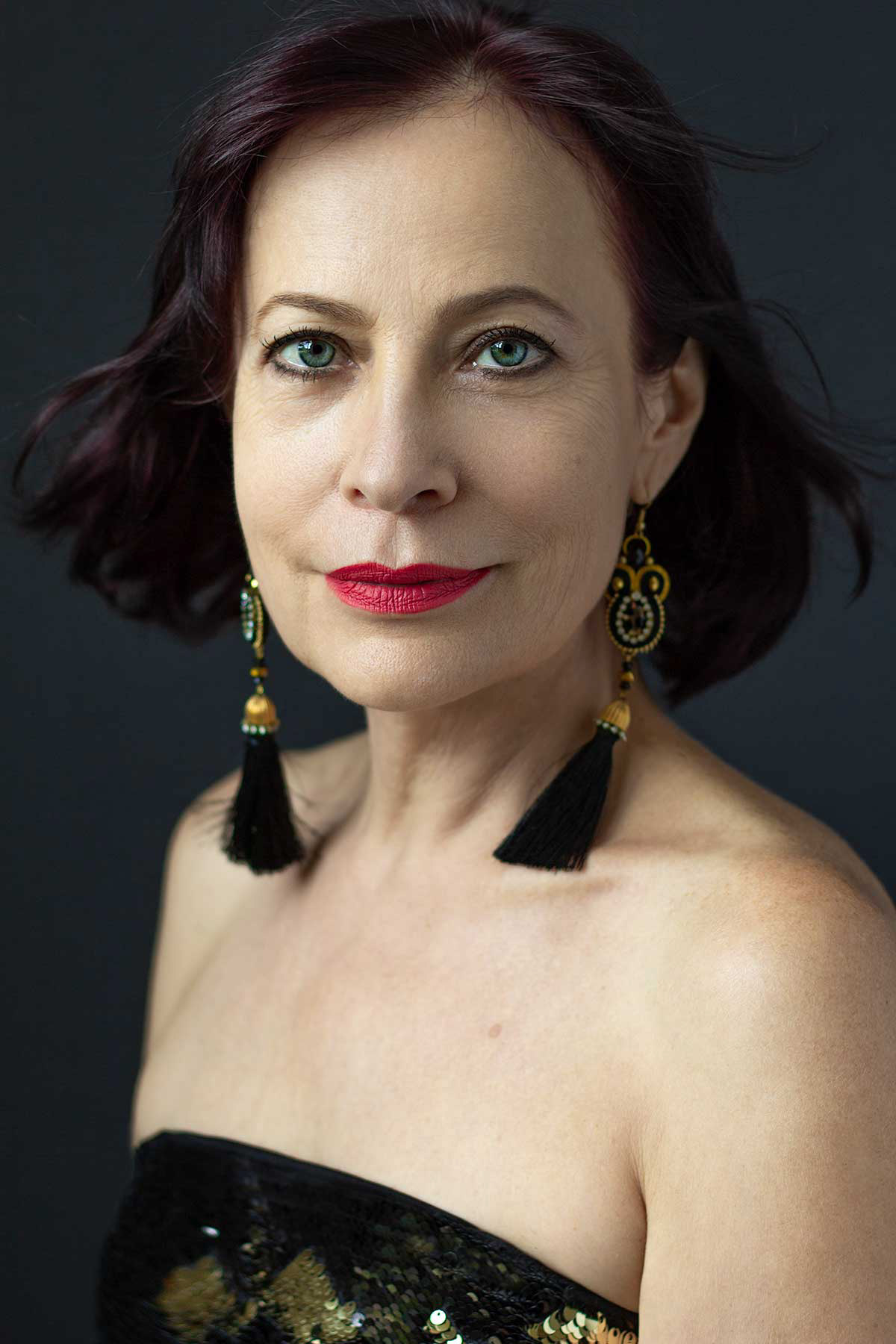 I want to tell about my photoshoot experience with Yuliana Chi Photographer.  I had my last professional photoshoot 10 years ago and decided that it's about time to have another one. I was looking for someone who will be not only a good photographer but also a creative professional with imagination and a good sense of humor.  I was impressed by Yuliana's artistic vision which permeates her work.  Her portfolio revealed her unique flare for expressing a women's personality and identity through her photographs.  
After I book my session, Yuliana invited me to her home-studio for a consultation. She asked me what are my expectations, what type of pictures would I want, what styling would i like; which was very nice. Also a great way to bound before the photo shoot, so I felt much more comfortable. 
My photoshoot took about 3 hours, and included makeup, hairstyle and a lot of a coaching.
We played with colors, clothes, makeup, and hairstyles.  
Before my experience with Yuliana, I never knew how much effort and technique goes into a professional photo session! Also, Yuliana is a jewelry designer and has a great selection of some incredible pieces that she let me use for my photoshoot.
Pictures was ready about two weeks after my shoot and I got invited to view them. They were amazing!
I loved them all. As I requested at the consultation, some images was professional for my business, and some more creative and artistic for me and my family. One of my favorite pictures looks like a 17th century portrait.
 I like all of them. All photos was already properly matted and presented to me in a nice looking folio box. Yuliana also created a "behind the scenes" video of my photo session to document this wonderful, personalized experience.
At a recent dinner party I was eager to show my new portraits to my guests.  Everybody was impressed!
I can highly recommend Yuliana Chi Photographer as a professional with good taste and an eye for creating beautiful work.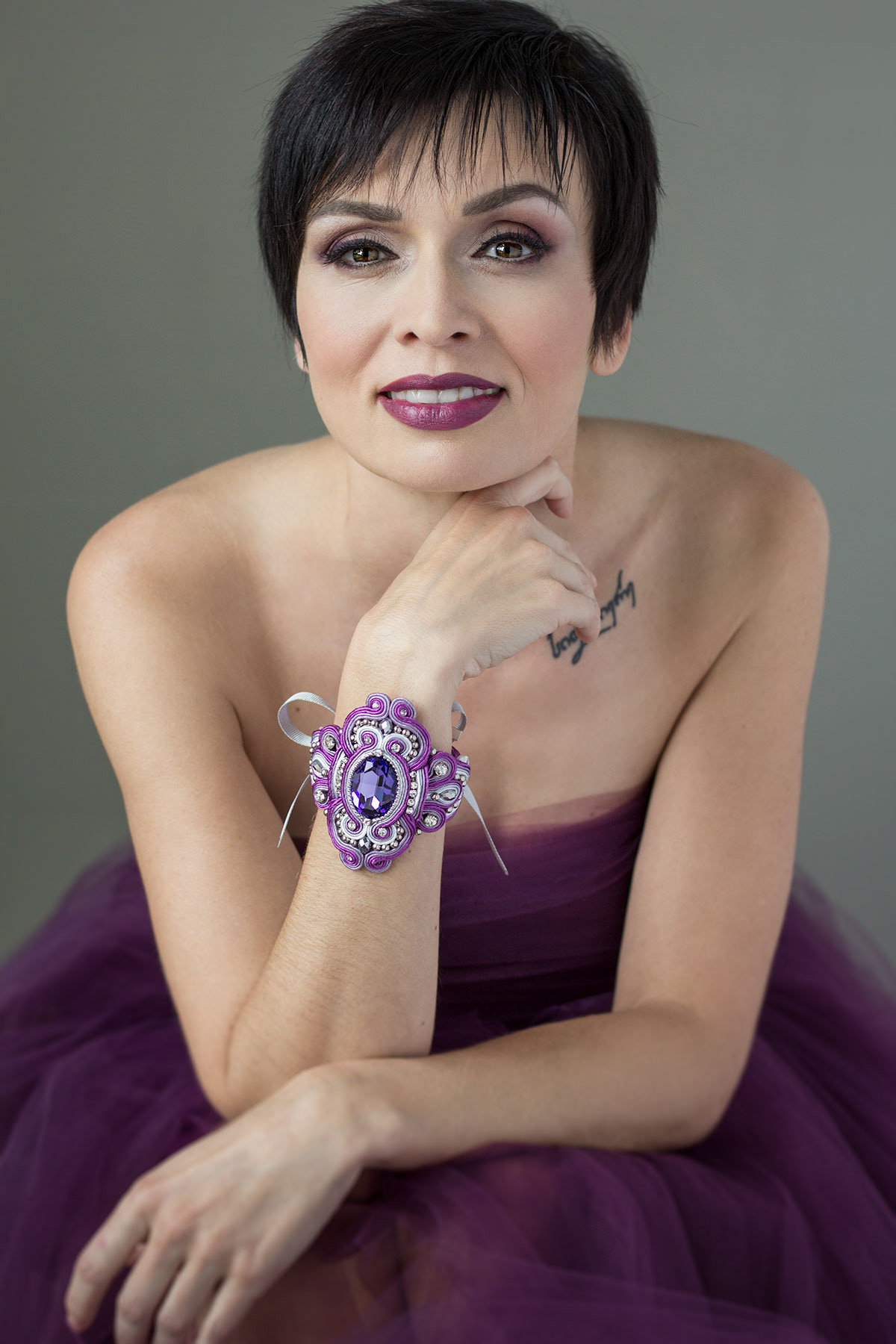 "It was a real miracle to pose for Yuliana!
I arrived looking like an average middle aged woman, who didn't have enough rest for last few days. Very pale skin, tired eyes...and then i got to a welcoming hands of Yuliana and her makeup artist. THIS was that miracle!
They turned me to an elegant, stunning lady, shining and breath taking. It felt so great to become a clean canvas for an artist and experience her vision of me.
The photo shoot itself was another confidence boost for me. Yuliana was so supportive and so sincerely showered me with compliments, so finally I just had to believe her that I'm indeed beautiful and a great model 😉
So. I ended up having a set of a fabulous photos. But the most valuable for me was that feeling of being naturally beautiful and feminine, the scenes of empowerment   was therapeutical and effected me on much deeper then I've expected!"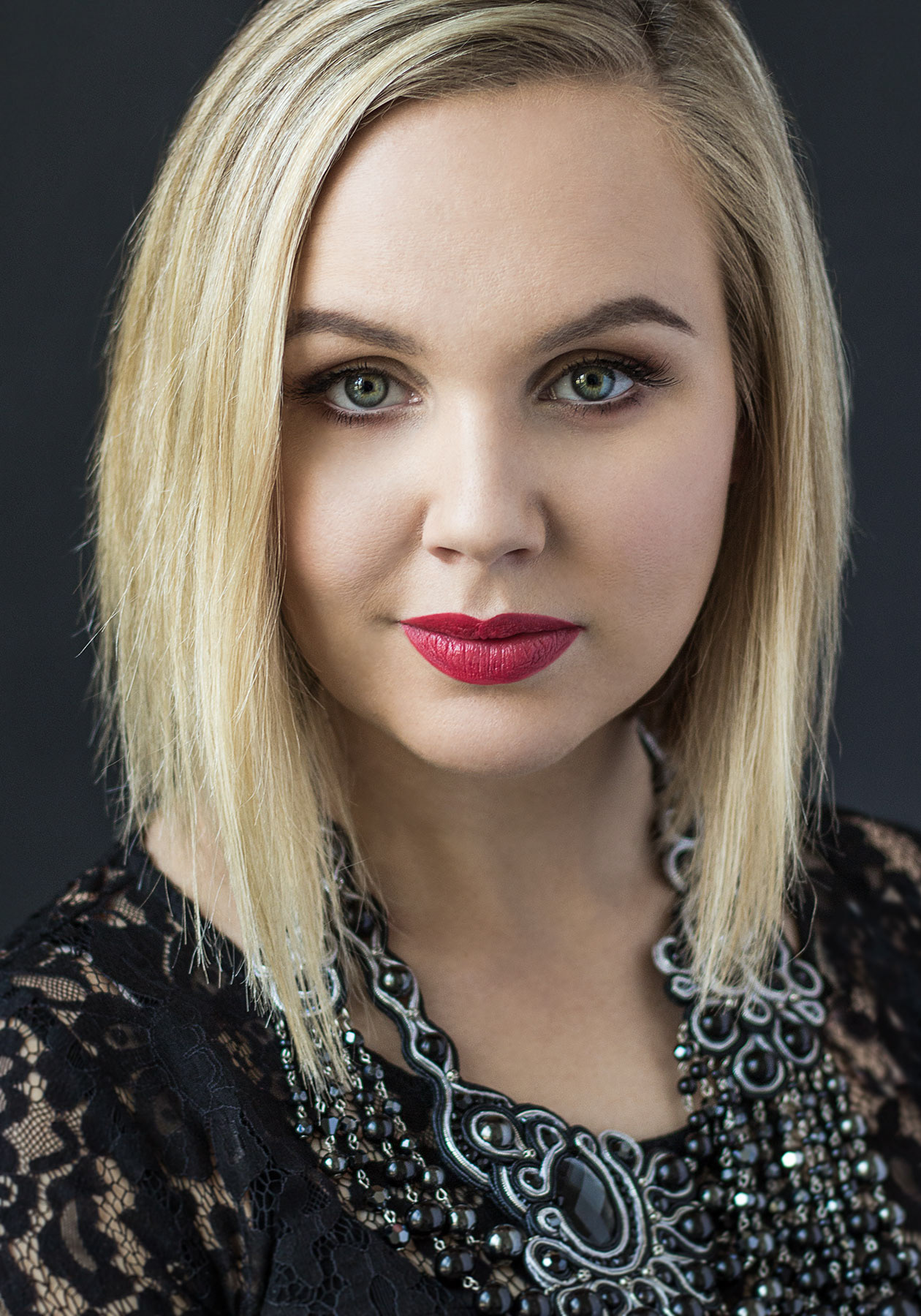 "Working with Yuliana was such a blessing. From the moment I stepped foot into her in-home studio, I felt comfortable. She offered full hair and makeup services, and helped with wardrobe selection. Yuliana has an amazing talent for making beautiful jewelry, which she also allowed me to use during the photo shoot. 
I am a novice when it comes to taking pictures, but she very patiently taught me how to stand and form my body to make such beautiful portraits. As a mom of four, I am used to hanging out in my yoga pants and top knot. Yuliana captured a side of me I haven't seen in many, many years. I am so grateful for the beauty that she managed to memorialize in her amazing art. 
I highly recommend Yuliana for your photography needs! Especially if you need a little reminder of the beauty that we all have inside, and out!"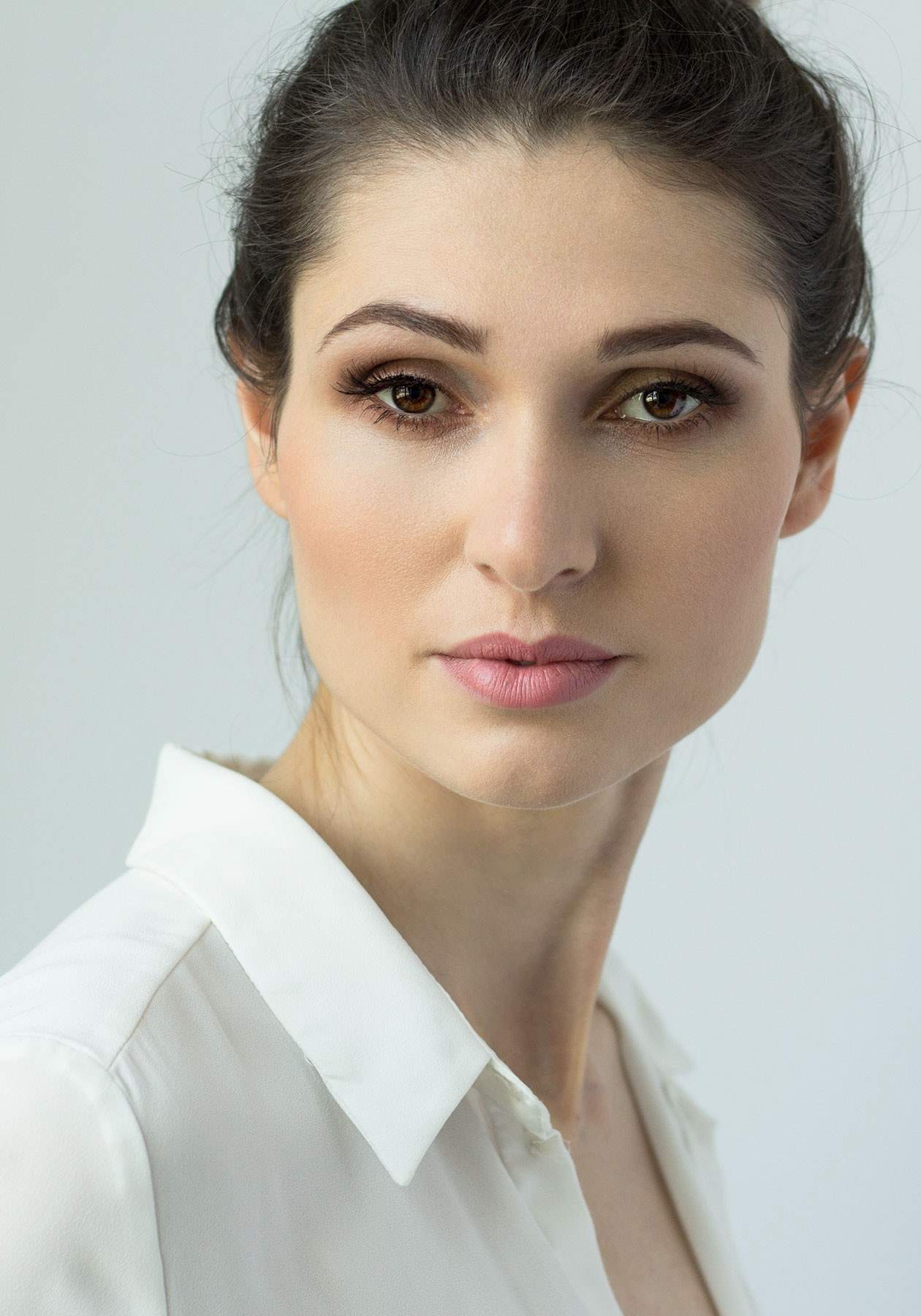 "It was such a pleasure working with Yuliana. She is very nice and professional. I like the way she leads you in posing, so you do not need to worry about that part. Also, I like that she is very selective with styling, hair and make up, she makes sure every detail looks good on you. And it's not possible to leave her without getting positive energy and experience. "